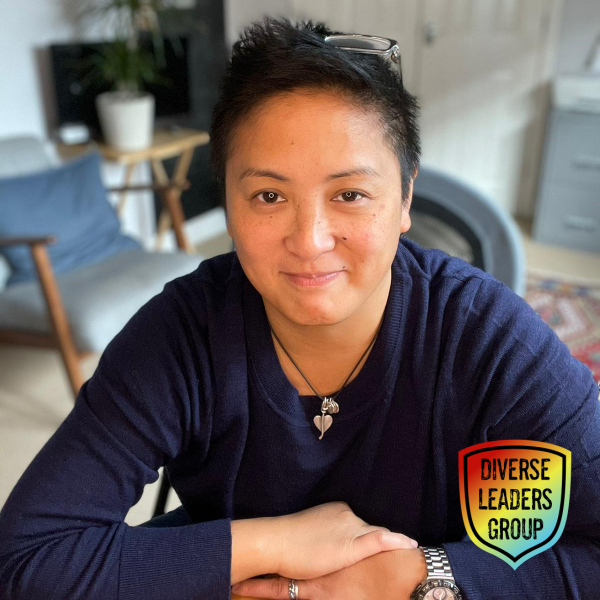 Doing Business Differently
Join Lea Jovy-Ford, CEO of Diverse Leaders Group, as she builds a new startup from scratch after resigning as the COO at her former company, due to racism from her co-founder. Read about the WHY, the HOW and the WHAT of doing business differently.
"This newsletter gives a ringside seat to the building of a new and different kind of business - one firmly focused on equality and anti-racism."
Doing Business Differently